Sincerely I hope you like them
Gerardo Molina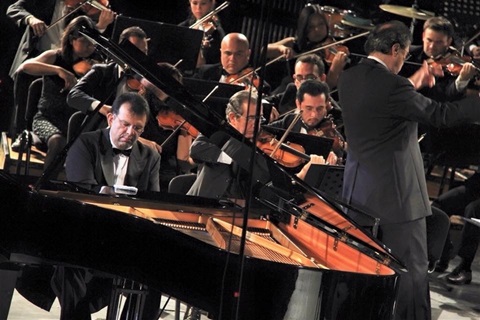 Performances as soloist of Mexican Orchestras: Michoacan Symphonic Orchestra, Zapopan Symphonic Orchestra and the Puebla Philharmonic Orchestra.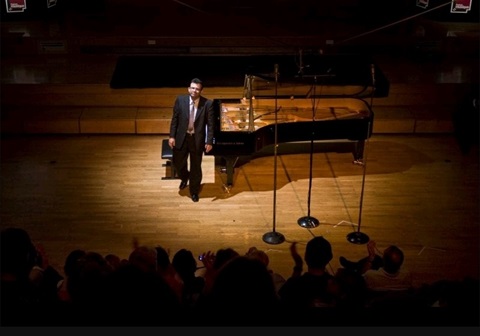 Performances in Paris, Fr (Radio France), Nize, Fr (Regional Conservatory), Munich, Ger (Geistag Culture Forum) and Krasnoyarsk, Russia (Asian Pacific Festival Piano Gala)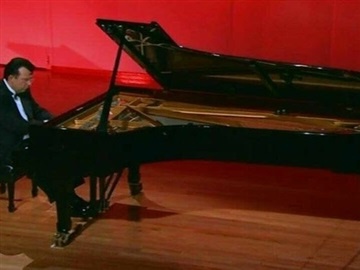 Here I include the remarkable artistic experience of "Camerata 22" clips, performed at National Arts Center in Mexico City, produced and broadcasted by the cultural TV channel 22, the XV Puebla University Piano Season recital performed on July 2016 and other performances in Mexico.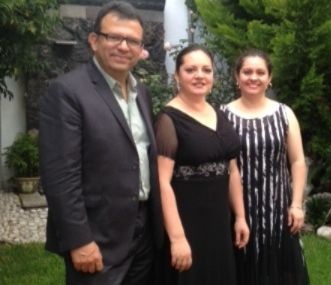 Home made videos of our familiar trio. We play together several international music styles for social events.